Unitern Advisors Pvt Ltd. is a private entity headquartered in Bangalore. Established by a group of seasoned real estate professionals with 50+ years of deep industry experience across real estate development, investment, strategy etc. with leading real estate developers and financial institutions in India.
Unitern focuses its activities in Strategic Consulting and Investments. Unitern's focus is to partner with Real Estate Companies, Land Owners and Financial institutions to ideate and implement practical 'financial and operational'
solutions.
Unitern works with an aim to create a win-win strategy for all stakeholders involved and achieve excellence in every
aspect of our business dealings.
Our Mission
Our mission is to deliver the best outcomes for our clients, co-creating solutions that are simple, innovative and responsible. We want to
promote a culture of meritocracy , build the best team with highly motivated people while upholding values and being socially responsible.
We are your in – house strategic team that will work alongside you till we deliver definite, objective & sustainable results.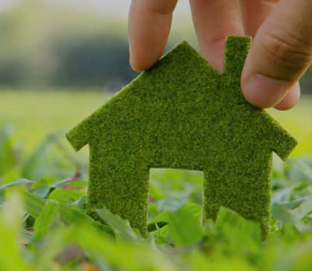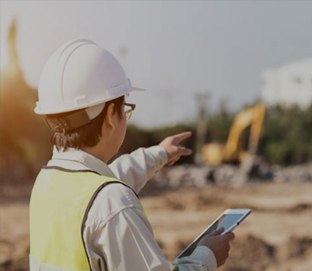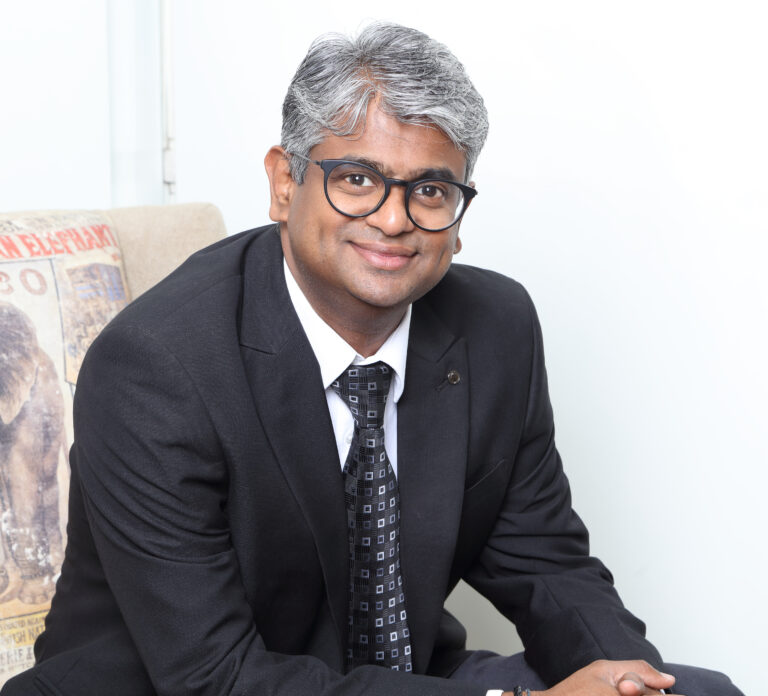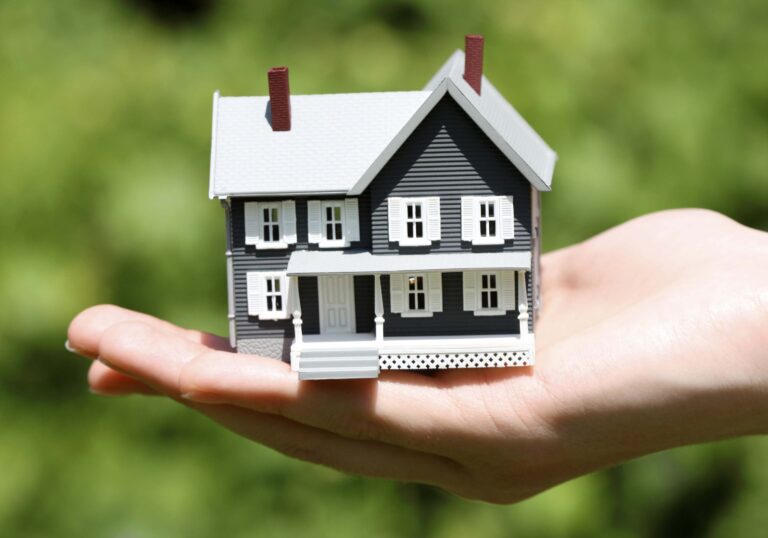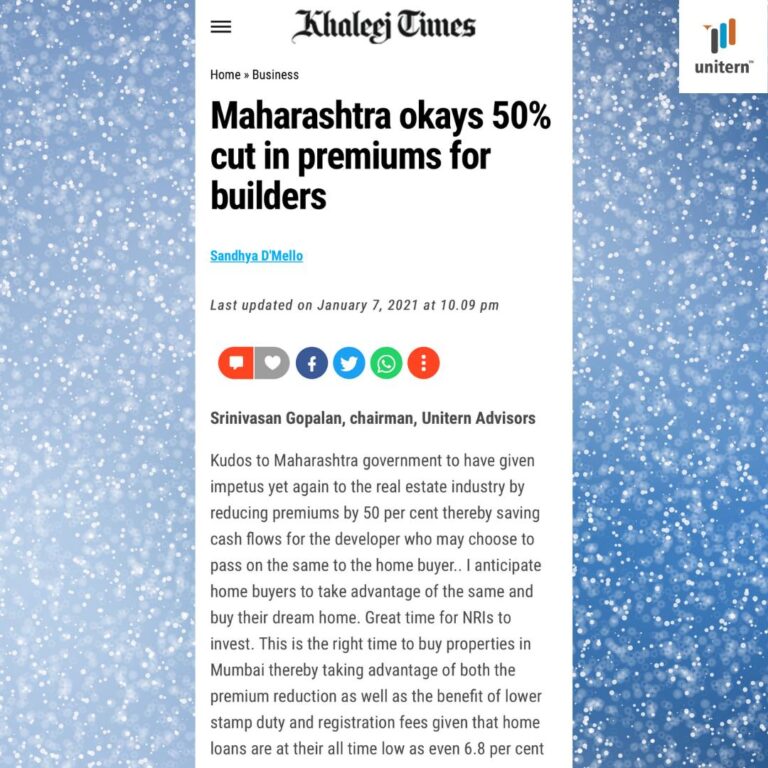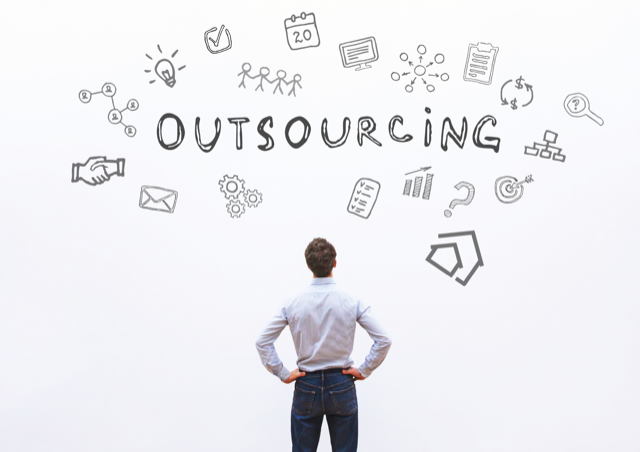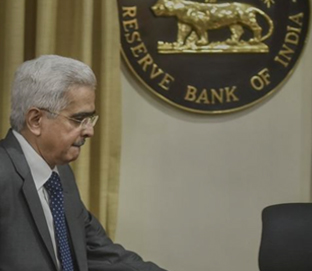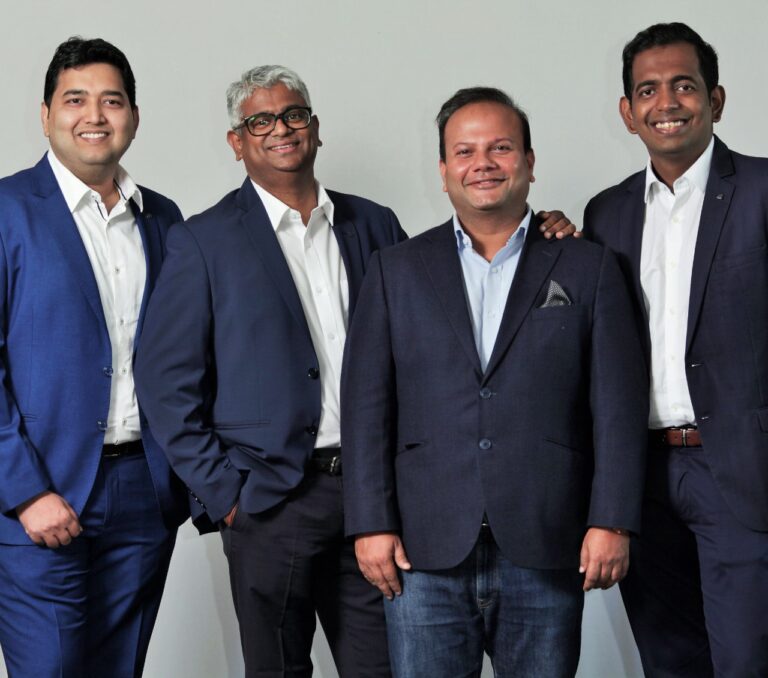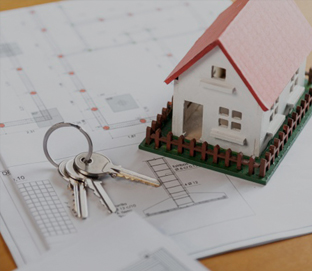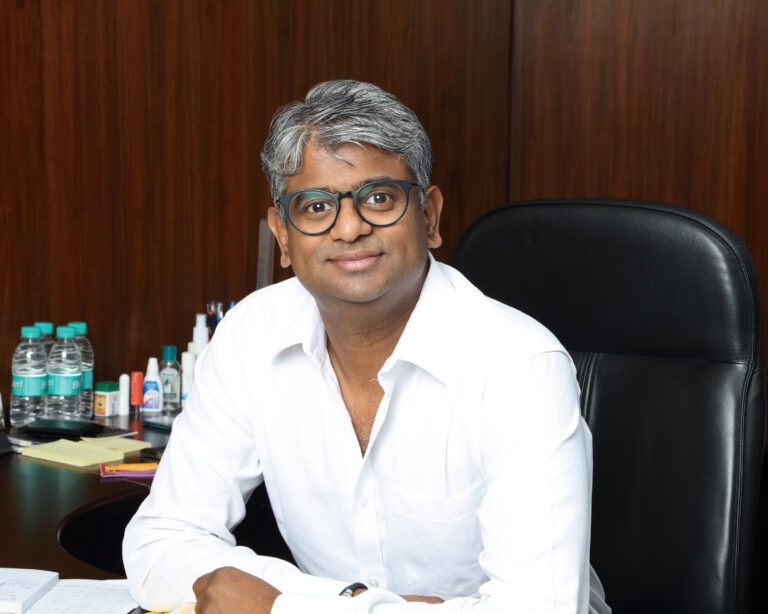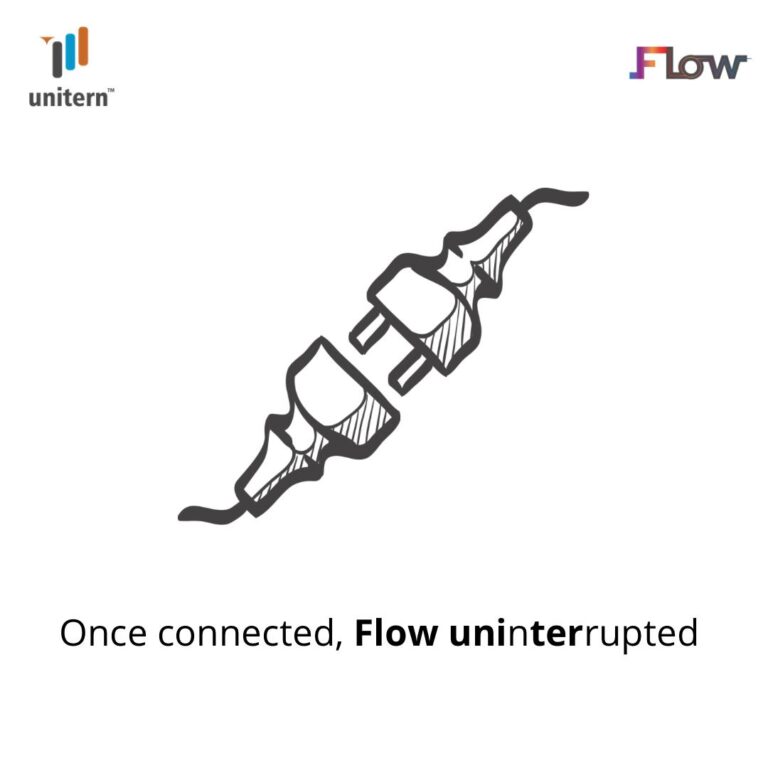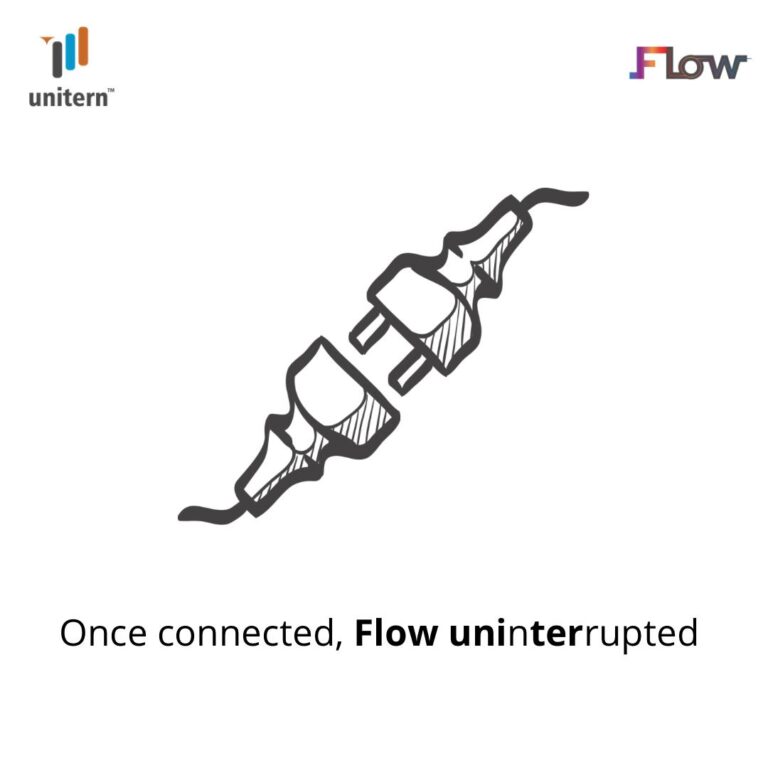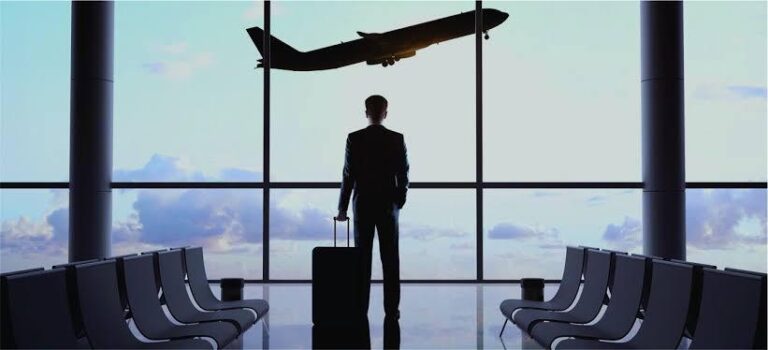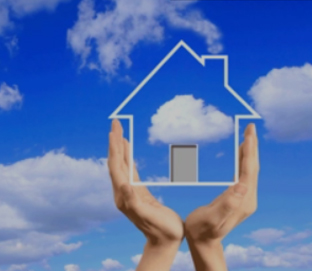 Why Join Us
What's On Offer :
High autonomy and enhanced responsibilities at early stage of career
Professional and personal growth
Direct involvement with clients- Front end role
Quick Career Progression owing to increased visibility in a smaller team
Competitive Fixed Salary along with high earning potential in terms of variable payout
View Job Openings
Position – Project Head
Location – Bangalore
Job Description –  Candidate with experience of 10-15 years of managing the entire project site.
Position – Procurement Head
Location – Bangalore and Mumbai
Job Description –  Supplier management – Excellent relationship with suppliers of construction materials specially steel, cement, aggregates and RMC
Position – VP – Strategy
Job Description  – Manage high profile clients in the Real Estate Industry
– Be a part of strategy meetings with large clients
Position – Analyst/Associate
Job Description – The role presents an opportunity to join a promising start up in Real Estate industry and gain experience across the deal making cycle for top RE players in Bangalore and Mumbai.